Your Escape in BC
MAKE IT HAPPEN
The Ram's Head Inn
THE ONLY BOUTIQUE LODGE IN ITS OWN FOREST AT A SKI RESORT
Dog Friendly, Pet Friendly
We know that most pets love the mountains too, because we
have a dog, Hank.  He's the boss. It's hard to leave them
behind when we travel, and not so fair!  That's why we're
dog-friendly at the Rams Head Inn – dogs love it here.
All that we ask is that the dog or pet is well-behaved.
Please ask us about other pets.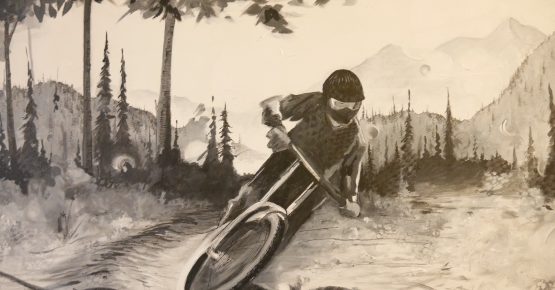 Single Travelers
We've all traveled alone, and sometimes it's hard for
the single traveler.
Perhaps it's the solo journeyer that's often most dedicated
to the spirit of adventure.
We have respect for every traveler & welcome all,
but for the ones that do it solo, you can feel at home here.
Ski In – Ski Out
Some days, the really good ones, you can ski in & ski out from the Rams Head.
Mostly, we walk.  It's a beautiful 4 minute stroll through tall trees.
That's how you get the blood pumping.  Red Mountain looms up on one side.
The base lodge & Granite Mountain on the other.
Your day out in front…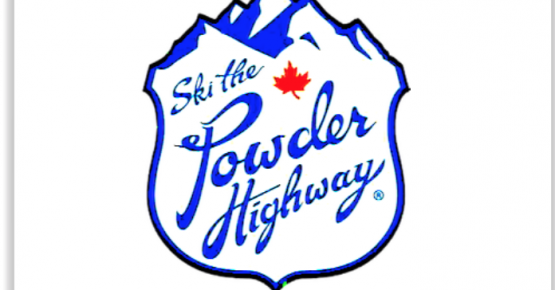 What can you say – where could you find more than 3 million acres
of fresh terrain, in just one part of the world?
On this very Powder Highway that we patrol, my snow-loving friend.
Come find yourself in Paradise. Discover the mountains of Valhalla.
Taste Champagne Powder.
Powder is NOW. Live your dreams. Follow the snow.
Testimonials
What people are saying about their stay at the Ram's Head Inn